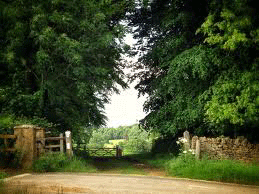 A day of fresh air and good company is always invigorating for the soul. Practical Philosophy student, Jim Curtis has organised a nature walk at Cannock Chase.
VENUE: Cannock Chase – further details coming shortly
Date: Sunday 10 November 2013
Time: 10 am – 12 noon
This post will be updated with more details as they become available.