Inspirational books… well worth reading.
To purchase books written by students of the school worldwide click here
Books to Read
The courses in Practical Philosophy are not book based, there is no pre or during course reading necessary. However, food for the mind in the form of good literature can be quite inspiring to many people for many reasons. For a few book recommendations you may enjoy 
click here
.
Philosophy for Life and other Dangerous Situations by Jules Evans
Read this book review by Ann Howden, a Practical Philosophy Student. To read this book review click here.
"Inspirational….well worth a read."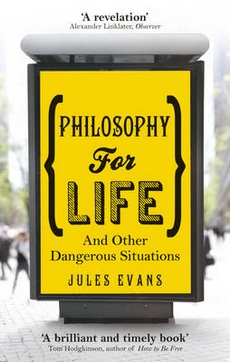 The Last Days of Socrates
Read this book review by Paul Brown, a Practical Philosophy Student. To read this book click here.
 "Socrates discussions on beauty and wisdom are so sublime that I will reflect on these words as often as I can. "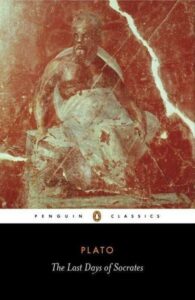 "Thank you so much to my tutor for the wonderful classes that you have taken. My whole life has transformed since joining the course. I feel a much better person and that is all credit to you and the way you conduct the class and encourage its members."
"This course 'woke me up', particularly to the present moment. Learning to use the 'full stop' between daily events and pausing, rather than everything running in to one continuum"
"I have thoroughly enjoyed this course. It has been very practical and has given me lots of tools and exercises to use in my daily life. Coming back each week and feeding back to the group has reinforced what I have learned and given me extra pointers".
Introductory Practical Philosophy Course
The introductory courses have limited spaces and can get fully booked up in advance, so to save disappointment it is advisable to reserve your place on the next course well in advance.
Some of the themes included in the course: